Give the Gift of Two-Bite Cookies!
Corporate Gifts
We offer corporate gift boxes so you can give your clients or employees a little something sweet. Our boxes can be fitted with a custom label and filled with a random assortment or your cookie of choice. For holiday gift boxes, you can view all our sizing options here.
Personalized cookies with your company name or logo in edible fondant are a special option for your next corporate event.
Holiday Gifts
Get into the holiday spirit! We wrap our freshly-baked homemade cookies in festive boxes so you can give your friends and family the gift of the best cookies in Boston. For more information, check them out in our online shop.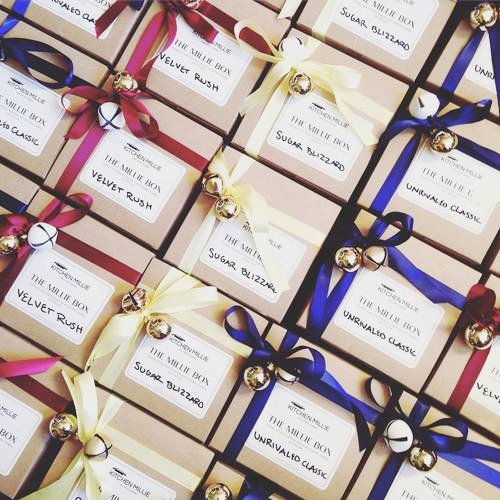 Party Favors
Our cookie boxes are also popular party favors for private parties, weddings, or large events. We offer fully customizable labels and we will work with you to create the gift box of your dreams.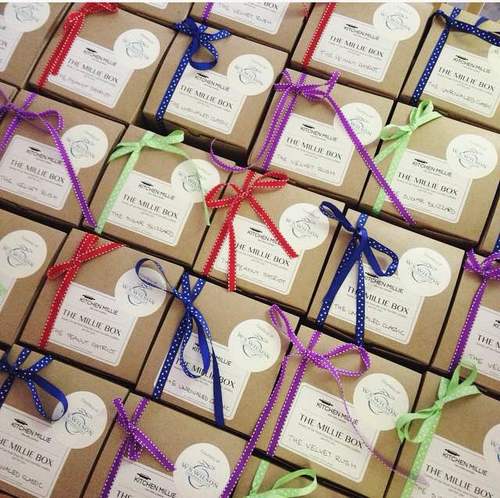 Contact Us
If you're interested in hosting an event with our gift boxes, please email us here. Our events our currently available in Boston and the Greater Boston Area.
(Cookie boxes are available for individual purchase in our Online Shop.)