Cookie Life Recipe | The S'More Blitz!
A wild take on the classic S'more...
Cookie Life Recipe | 4th of July Parfaits!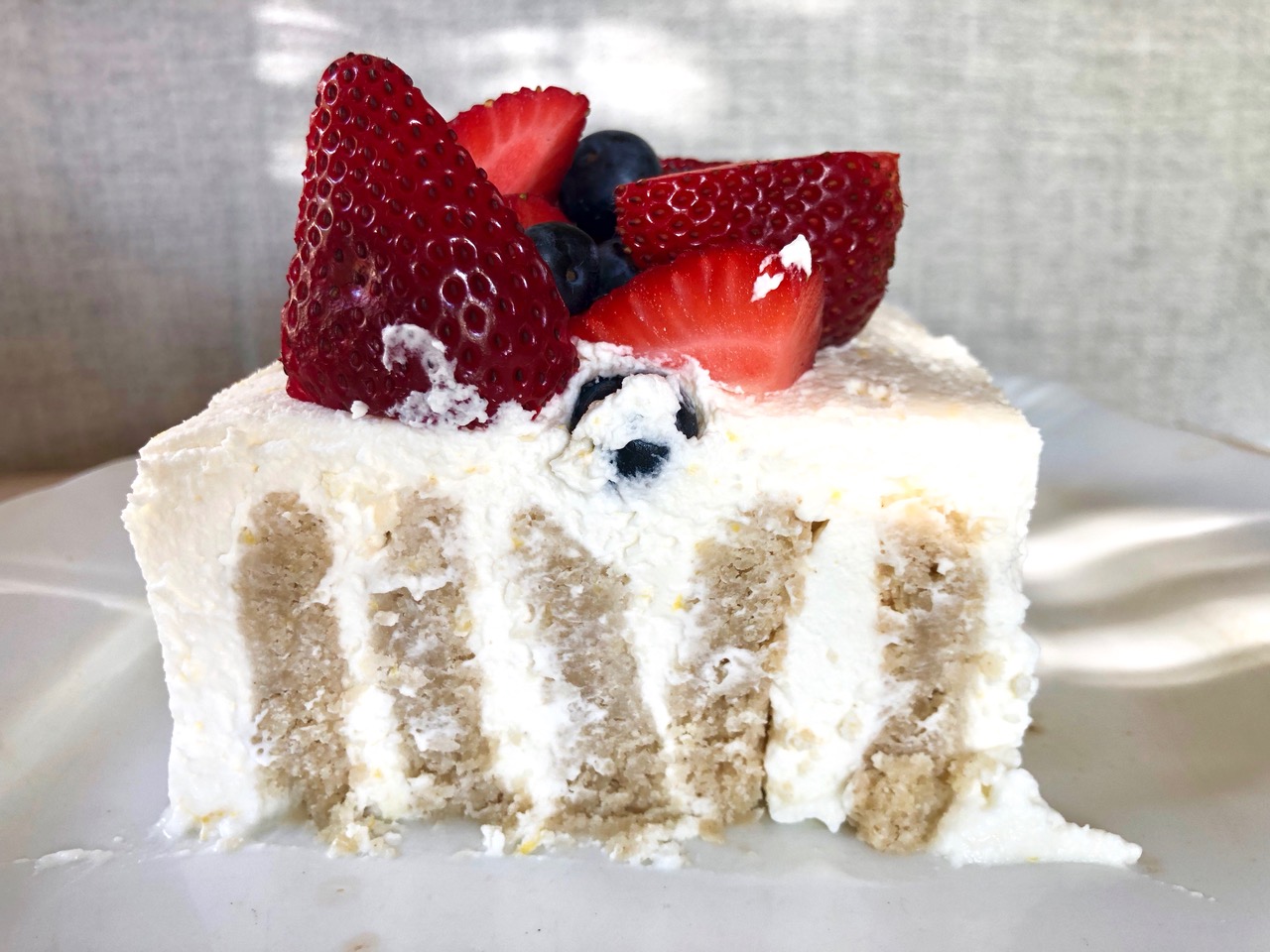 Cookie Life Recipe | Zesty Lunatic Icebox Cake
Cookie Crush | Boston Workout Classes
AKA how we don't weigh 2,000 pounds...
Small Business Week | Our Top 3 Small Biz Tips
#1 Ignore almost everybody...
Cookie Life on the Road | Hawaii
One of the most incredible experiences I've ever had...
Cookie Life Recipe of the Day | Velvet Rush Layer Cake
With whipped cream cheese frosting...
Cookie Crew | The Wax Brothers
Heading back to the 90's...
Cookie Life Recipe of the Day | Peanut Patriot Cheesecake
Smooth and creamy peanut butter cheesecake with a Peanut Patriot cookie crust.
Cookie Crew | Millie Szarek
An inside look to the inspiration behind Kitchen Millie...
Cookie Crush
Lamplighter + Longfellows!
Our favorite place to crank out work...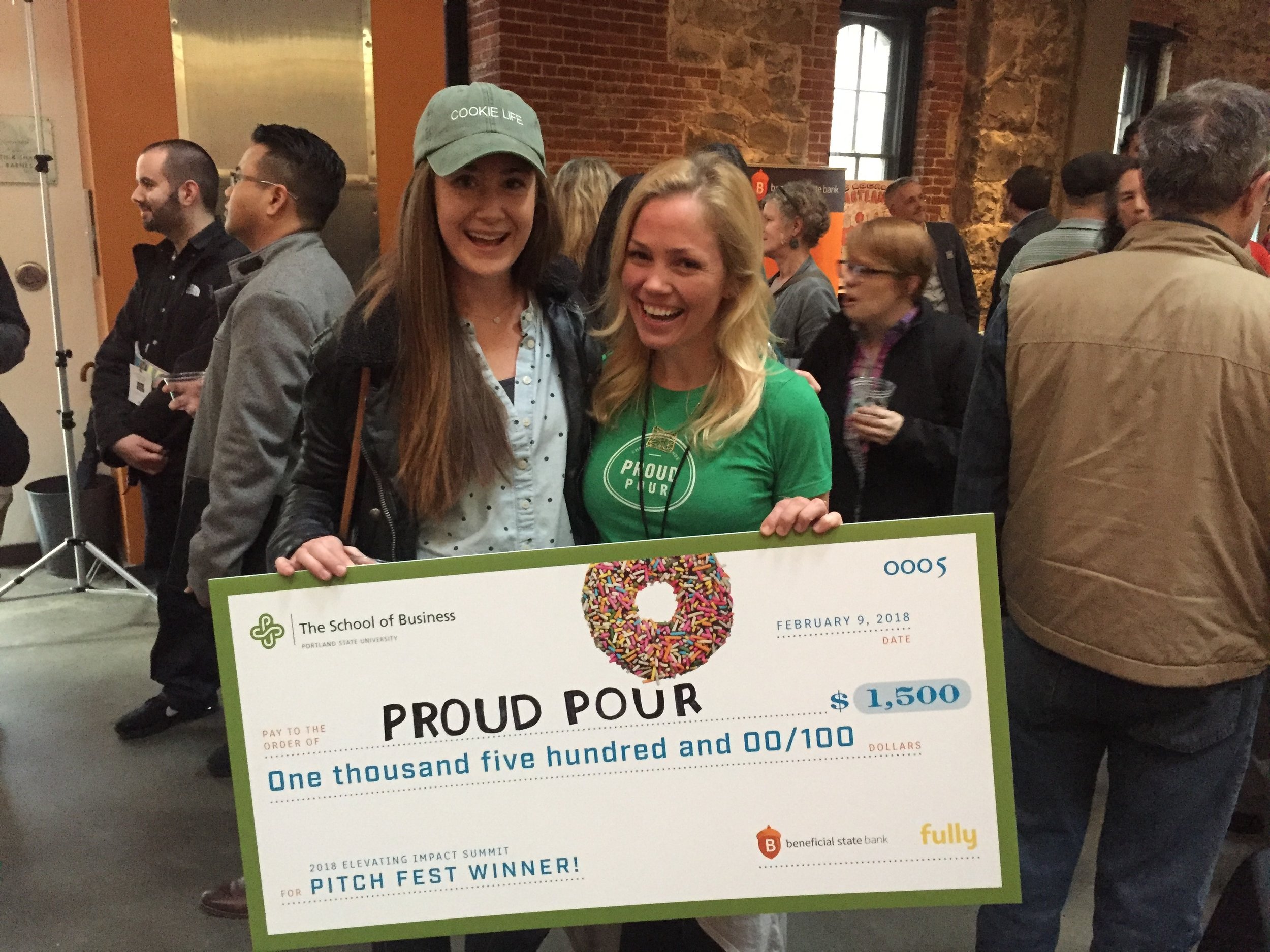 Cookie Life on the Road! Portland, OR
The best fried chicken of my life, pitch competitions, and more...
AKA the most nerve wracking decision of your life.
VIDEO | 4 Ways to Get Sh*t Done (And Not Go Insane)
Hint hint..you shouldn't be constantly working...
Cookie Life On The Road | San Diego!
75 degrees and sunny every day + tons of great food...I swear we're not trying to rub it in ;)
5 Ways to Stay Sane During the Holidays
Ever wondered how we crank out 2,300+ cookies per day and stay sane? Here's your chance...
The
Life-Changing
'You Are Here' Concept.
Give it a whirl, will ya?
Video | 3 Tactics to Crush Your Goals.
We're all about that progress.
The cookie life is the best life.
This is your resource to see what we're mixing up each week -- from our latest adventures around the country, to advice on getting a side hustle started, to our Cookie Crush of the month (and everything in between), we'll be here keeping you inspired and entertained. Follow along on our journey to spread the cookie love, and let us know how we can help by submitting a question below! We're so glad you agree: The cookie life is the best life.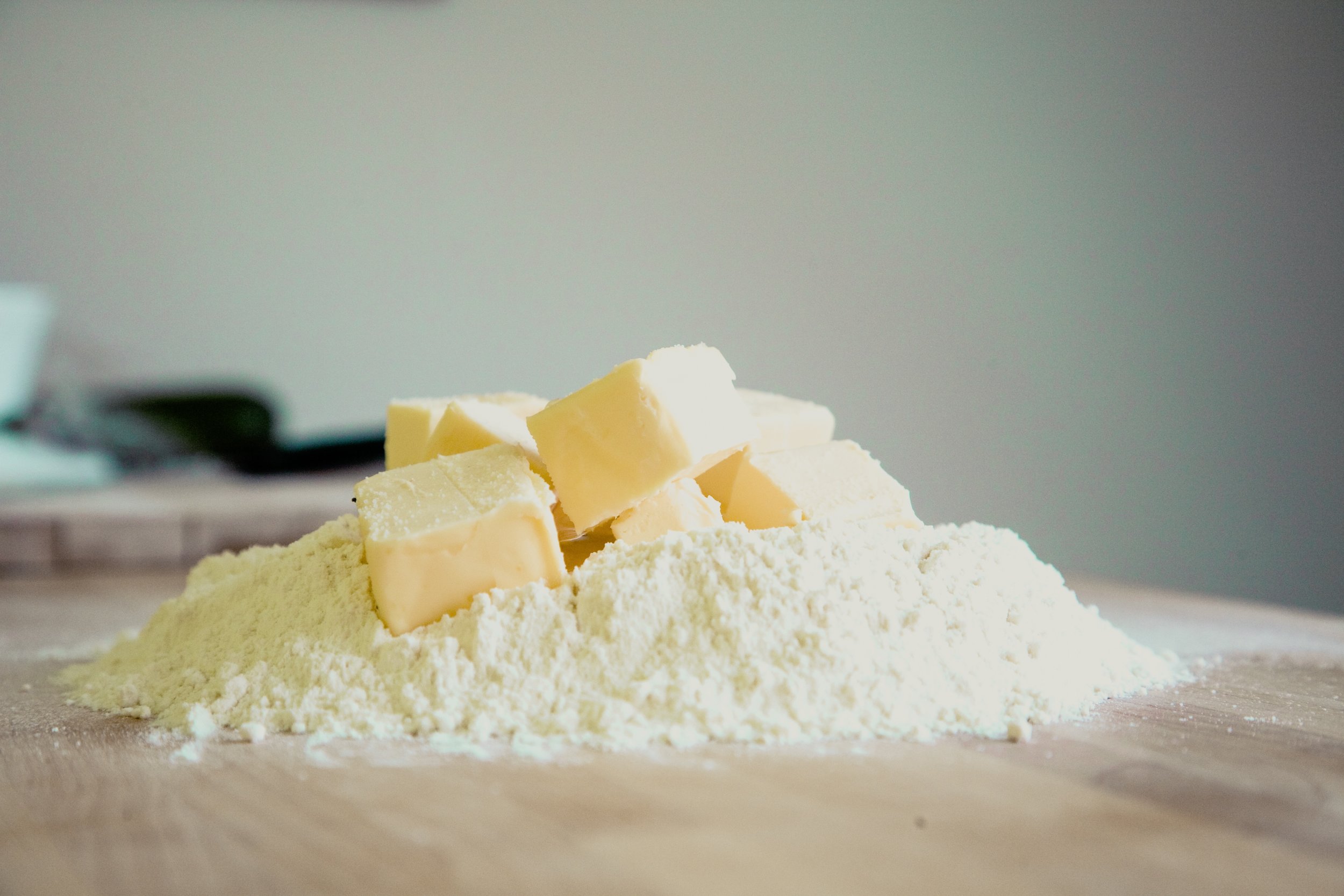 4 Common Mistakes Made in Our Kitchen
Video | 3 Ways to Differentiate Your Product in a Crowded Market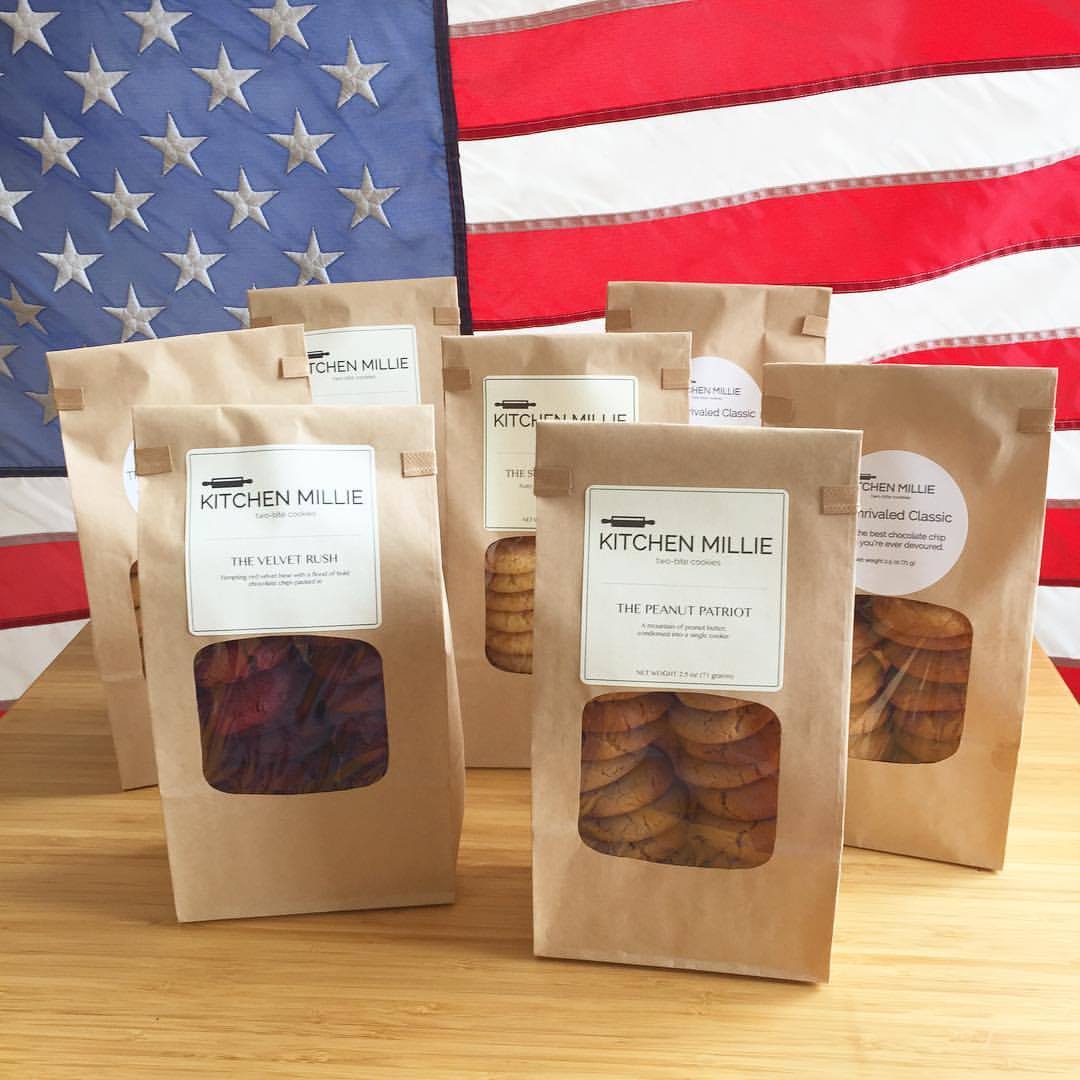 5 Steps to Create Your Perfect Signature Recipe
We also recommend naming it after yourself (obvi).
The Greatest Costco Story Of All Time.
7 Fun Facts about Michelle, KM Founder.
Some things cookie related, others not.
That's it for today...check back next week for more!!
Follow us on Instagram to keep up on the latest from The Cookie Life!